In this angst-laden world do we want music that distracts and soothes or the sort that chucks the filth back in your face?  Or a bit of both? Step in this five-piece collective who are plying a path through the questions that count. 
Like the relationship between their home cities of Portsmouth and Southampton, the music can be melodious and discordant. Alternating guitars, incidental synth, driving bass and punchy drums are accompanied by a low, interrogating vocal delivery. Vagabond sounds stray further afield with the Franco-British backing vocals. 
At stake are lyrics that are occasionally poetic, but more frequently engaged in probing the grey spaces of everyday life. Their music can summon, it sometimes addresses, but never dictates. Depending on your port of choice, this can be potentially liberating, downright apocalyptic, or maybe something in-between. But wherever you place them, Noise Factory United's mix of toe-tapping redemptive possibility is there for the taking.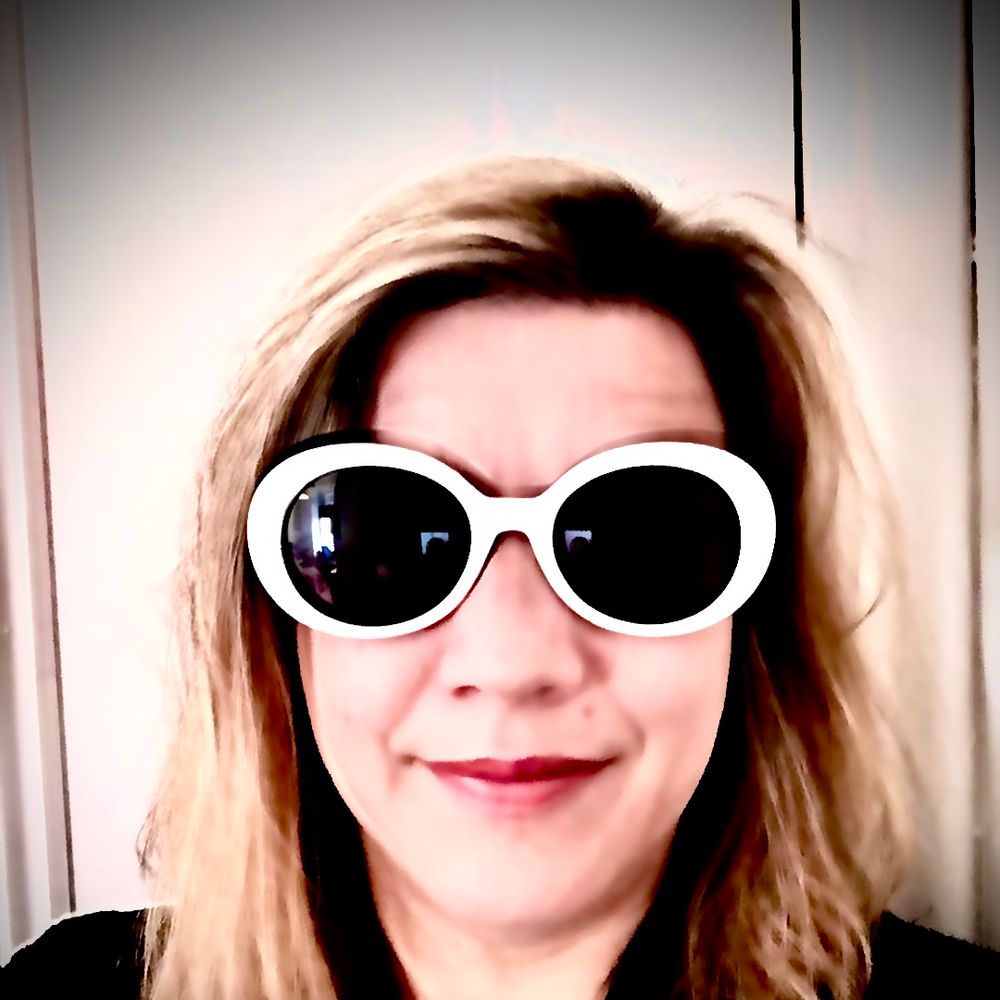 Zena
Synth/vocals
Pondering about life and how to deal with the nature of the spectacle.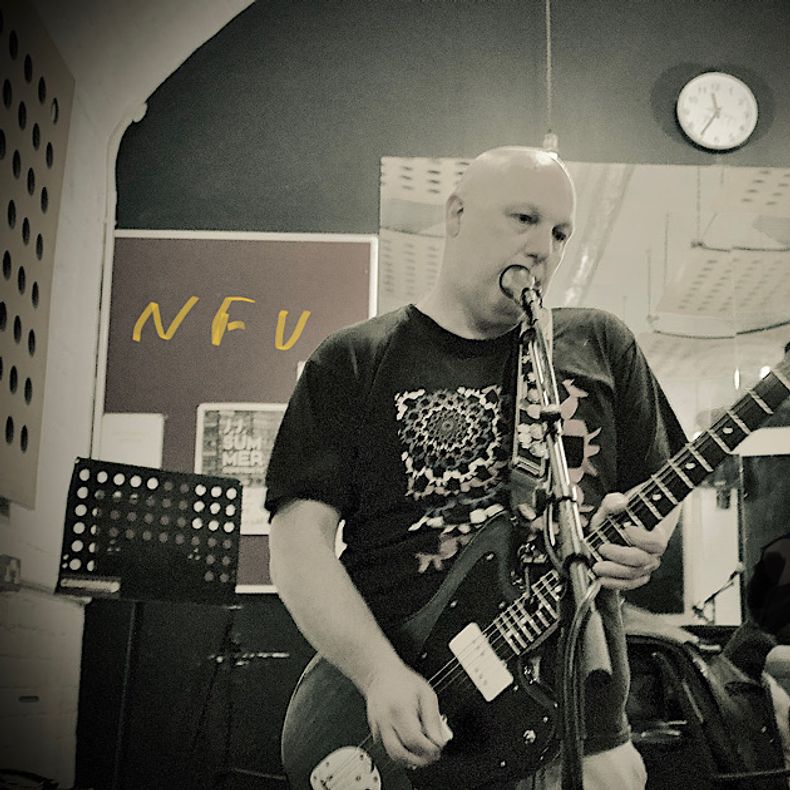 Stu
Guitar/vocals
Offset prowess and encyclopaedic knowledge of everything sonic that counts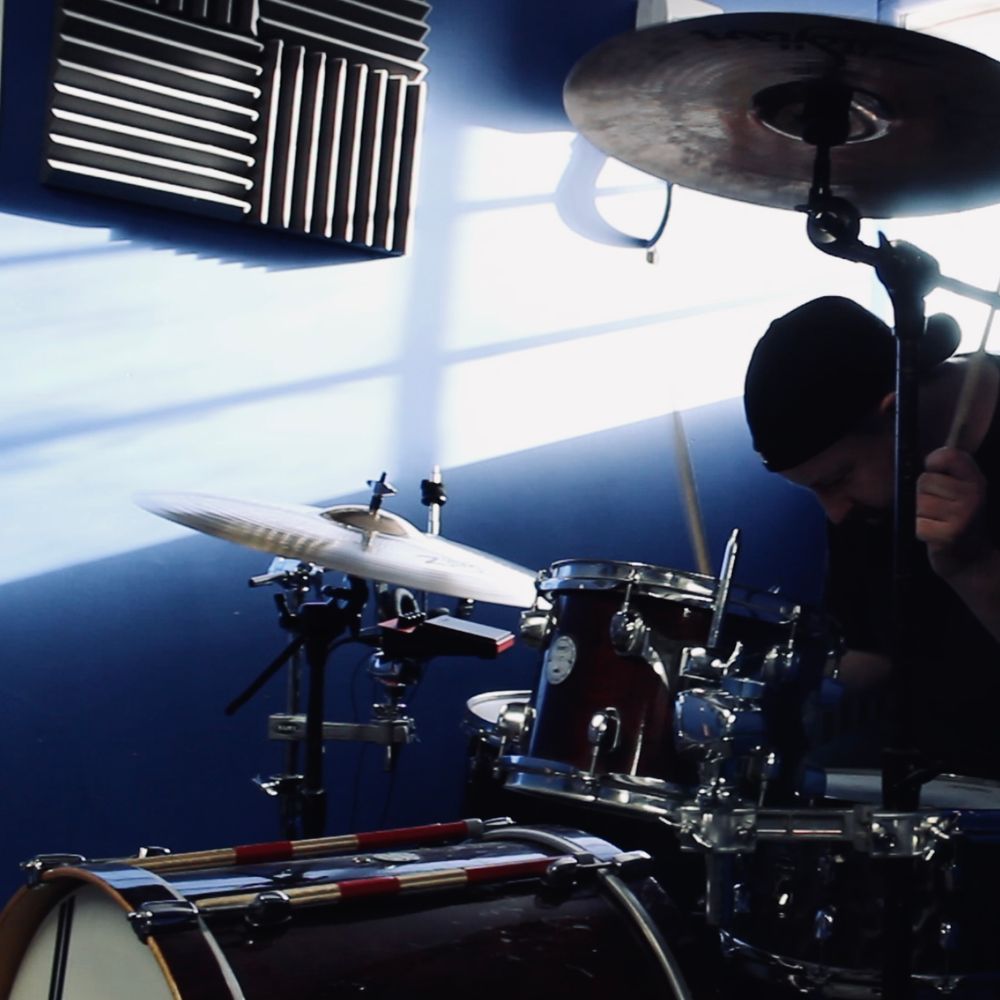 Marc
Drums
The anchor that keeps it steady and stops the ship from going under.