About
A mash of punk, disco, and dark wave with gitan panache.
Based in Portsmouth and Southampton (UK). We're more likely to slam into a ring of Saturn than reach the stars, but we do have some semi-harmonious reflections about the past and present that might just liberate, if only for the moment.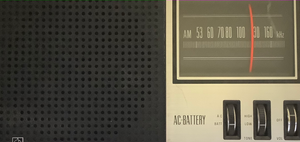 Demo of the moment
Down with mantlepiece psychology

And yet another fireplace on my screen.
An omnipresent sign of something 
that absolutely must be seen?
Latest
Return to the studio for a workout on the demos.