NFU (Noise Factory United)  =  genre warping warriors on a mission to fuse rock, post-punk and electronica in creation of a singular indie sound. Their singles have generated multiple comparisons: for instance, imagine Gary Numan and the Pixies had a baby that was fed on a diet of Television and Wire; or think of a wandering post-brexit pop orphan overdosing on sticks of seaside rock.
What they sing about is easier to pin down, more concrete than a wave bashing tetrapod. They don't do songs about unrequited love or wallow in the self-obsession of minor narcissims. Instead, this five piece offer up socially-driven, self-deprecating observations about the grey and enigmatic zones of the everyday in their port cities of Portsmouth and Southampton. As with the flux of any channel port city, some of their songs switch between English and French. The result is something vaguely familiar that carries a maritime breeze of alterity.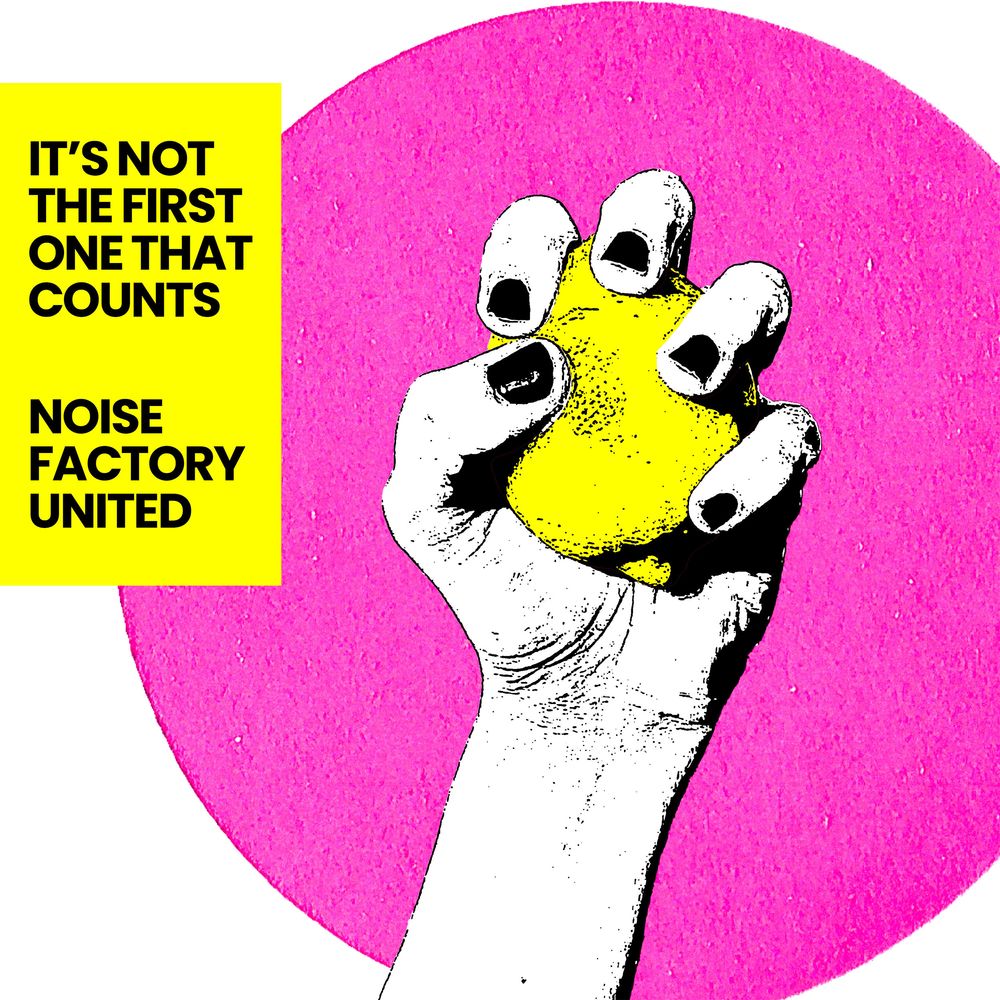 latest single
Listen on all platforms, see top of page for links
'Check out this spiky indie belter.' York Calling.
'An infectious new-wave and power-pop composure', Obscure Sound.
'Despite it's serious message, It's Not The First One That Counts is bouncy, upbeat, primary coloured pop that'll brighten the darkest of winter days', The Devil Has The Best Tuna.